ALBORÁN AEROMEDICAL CENTER is an aeronautical medical centre authorized by the State Agency for Aviation Safety (AESA) with the number xxxx, directed by Dr. Peláez, E-AME-2116, Air Medical Examiner since 2014.
It is the branch of medicine that focuses on the effects that the aeronautical environment can have on human beings.
Environmental conditions and the activity itself can alter the health of pilots and crews, in the same way that the health of the individual can determine their own abilities to carry out their activity effectively and safely.
Elvira, Jose and Marisa are passionate about the world of aviation, they have focused their last 15 years on having the accreditation as Aeronautical Medical Centre, each in their functions but with a unique objective to offer an exceptional service in aeronautical medicine to all their crew.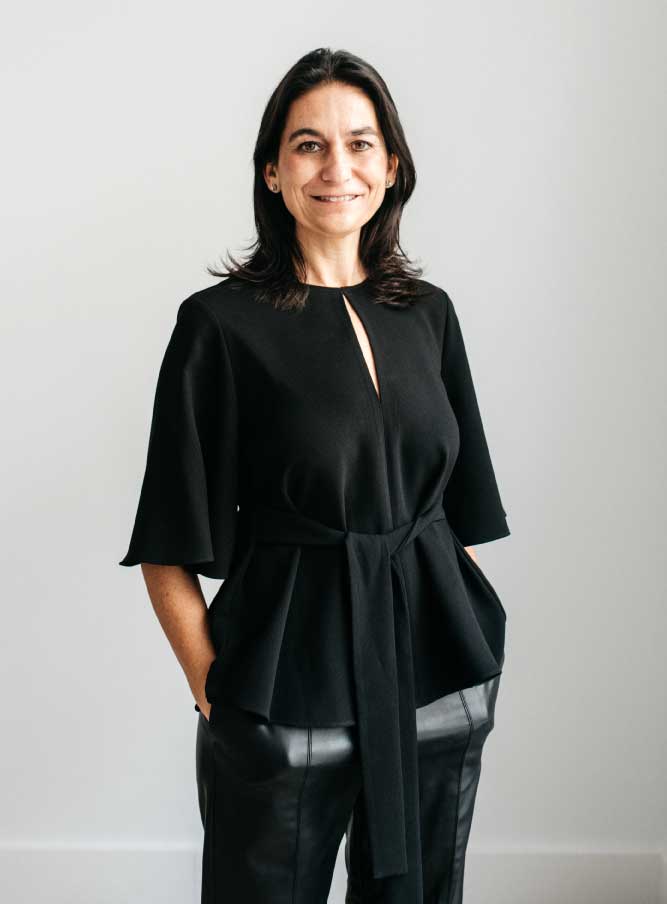 Dr. Elvira Peláez Diaz
MEDICAL DIRECTOR
Degree in Medicine from the University of Malaga (1997)
Occupational Medicine Specialist (2003)
Aerial examiner (2014)
Collegiate in Malaga, number 29/29/7996